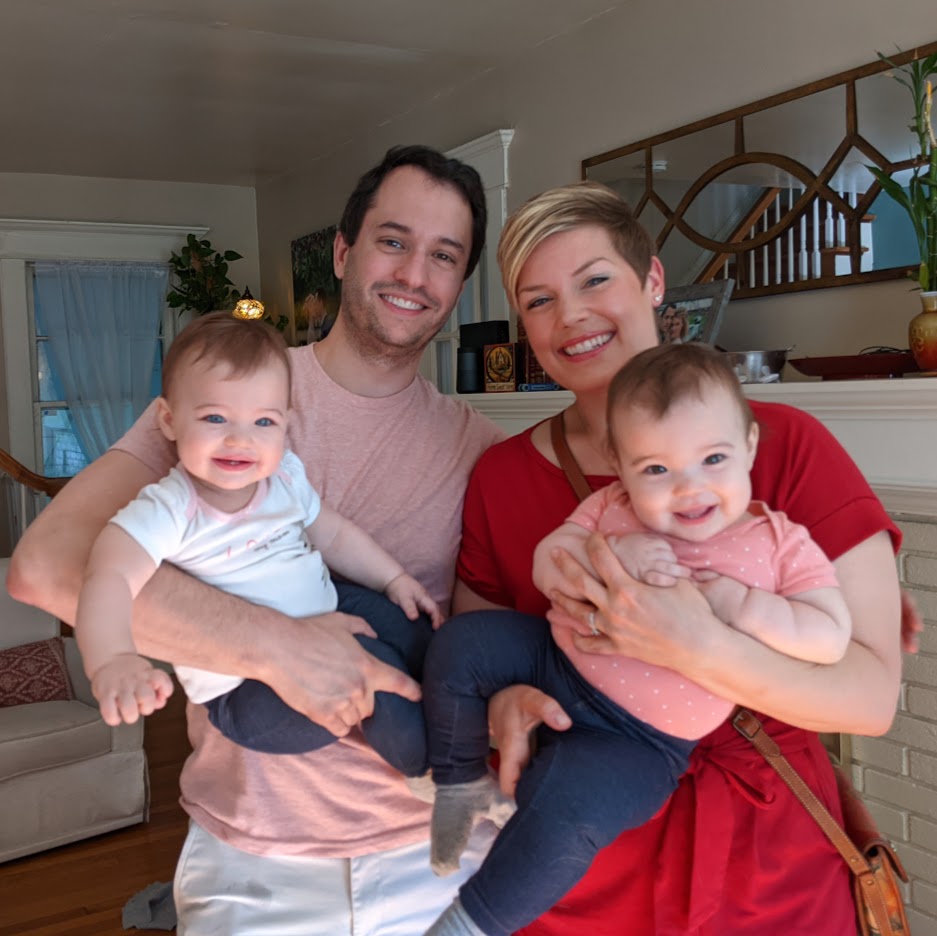 About Me
My name is Lee Steiner. I'm an freelance opera singer living near NYC and singing with the Met Opera extra chorus and as a chorister at St. John the Divine. I also work as a Project Coordinator for Technology in the Office of the President at Columbia University. I'm a new father of twin girls, husband to my wonderful wife Sandy of Dream Factory Coaching, have two dogs named Charlie and Ruby, and spend an increasing amount of time trying to mitigate the chaos that comes with being responsible for four creatures. One of my outlets is cataloging data, which brought me to this project!


About the database
Mission
To create a comprehensive database of operas and arias.
To catalog arias and create PDFs from Public Domain sources, for the purpose of broadening the opera singer's audition repertoire.
To create a repository for operatic information, including libretti, scores, translations, and synopses.
Copyright Information
The Opera Database operates and hosts materials in the United States of America, and is subject to its copyright restrictions.
All of the scores on this website are, to the best of my knowledge, in the public domain. Any excerpts from scores published after 1923 that are uploaded to this site have been licensed under a Creative Commons license. If you see a score that you do not believe to be in the public domain, please email me at lee@theoperadatabase.com
Many of the scores you will find on this site are sourced from IMSLP. IMSLP provides these files to the public under a Creative Commons Attribution-ShareAlike 4.0 License, which allows for remixed and/or transformative works, such as the ones found here. Derivitives must be released under the same Creative Commons license as their parent works. You may use and freely redistribute the files found here with the same stipulation. Please give credit where it is due, and remember to be aware of the copyright laws in your country.